IND
IND Together with a group of employees we had a brainstorm session about their wishes for the new office. For the employees we made a concept design for nice places to work, meet and relax. For the clients a welcoming waitingroom with a play area for the kids.
Client
Rijksdienst Caribisch Nederland
Category
Role
Content
Reception area, counters, coffee corner, meeting rooms, hallway, staff canteen, rooftop terrace
Due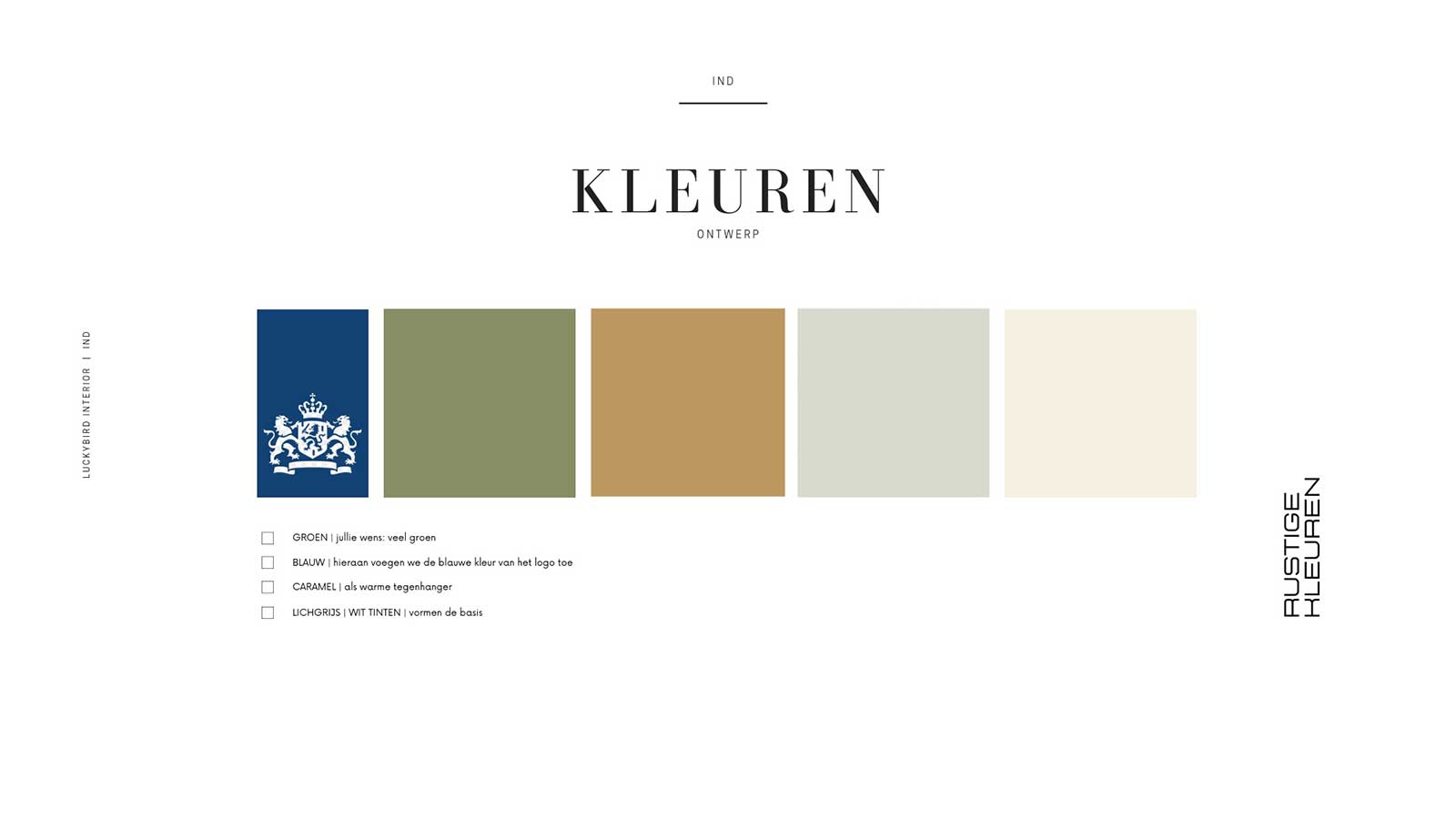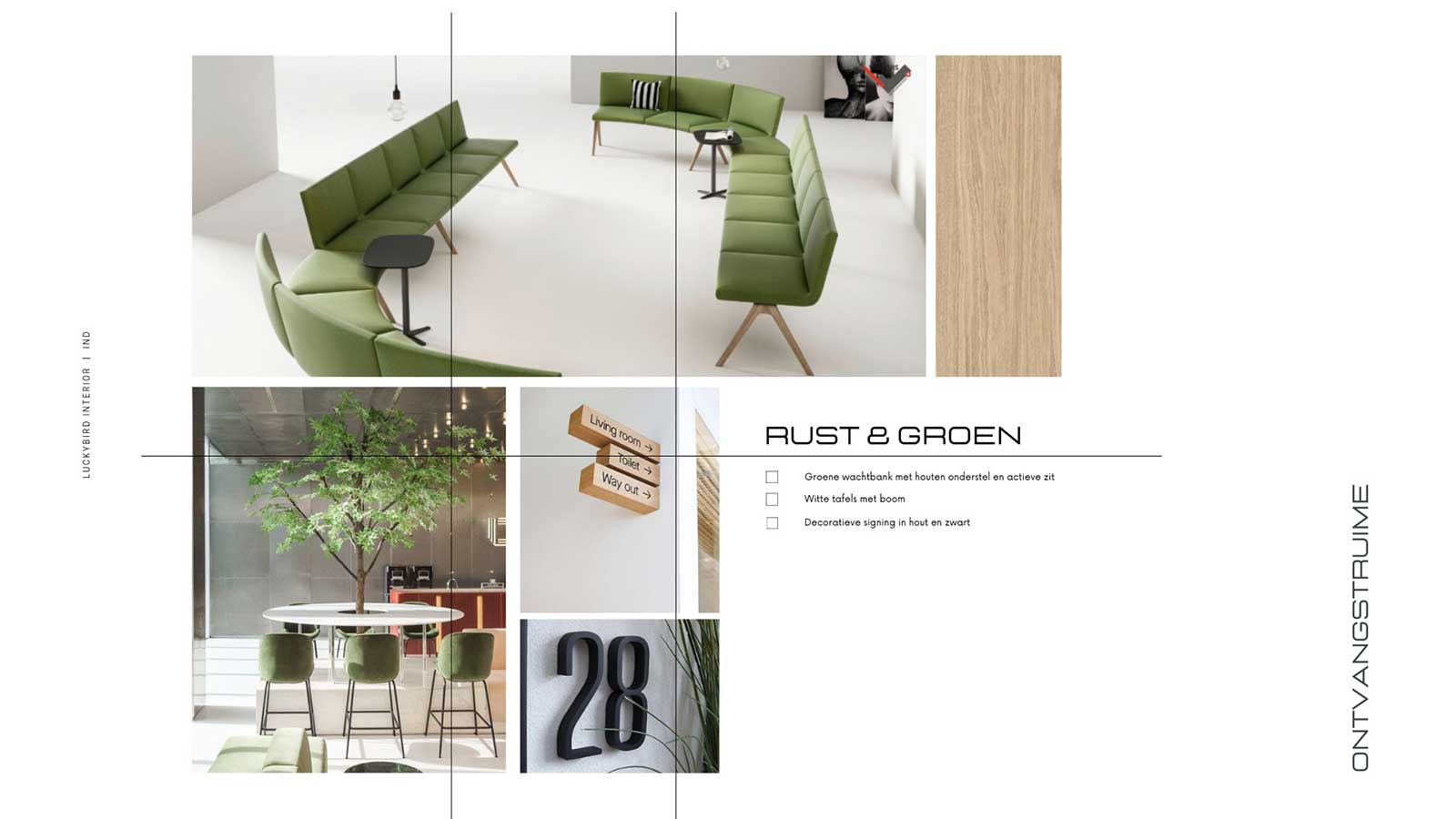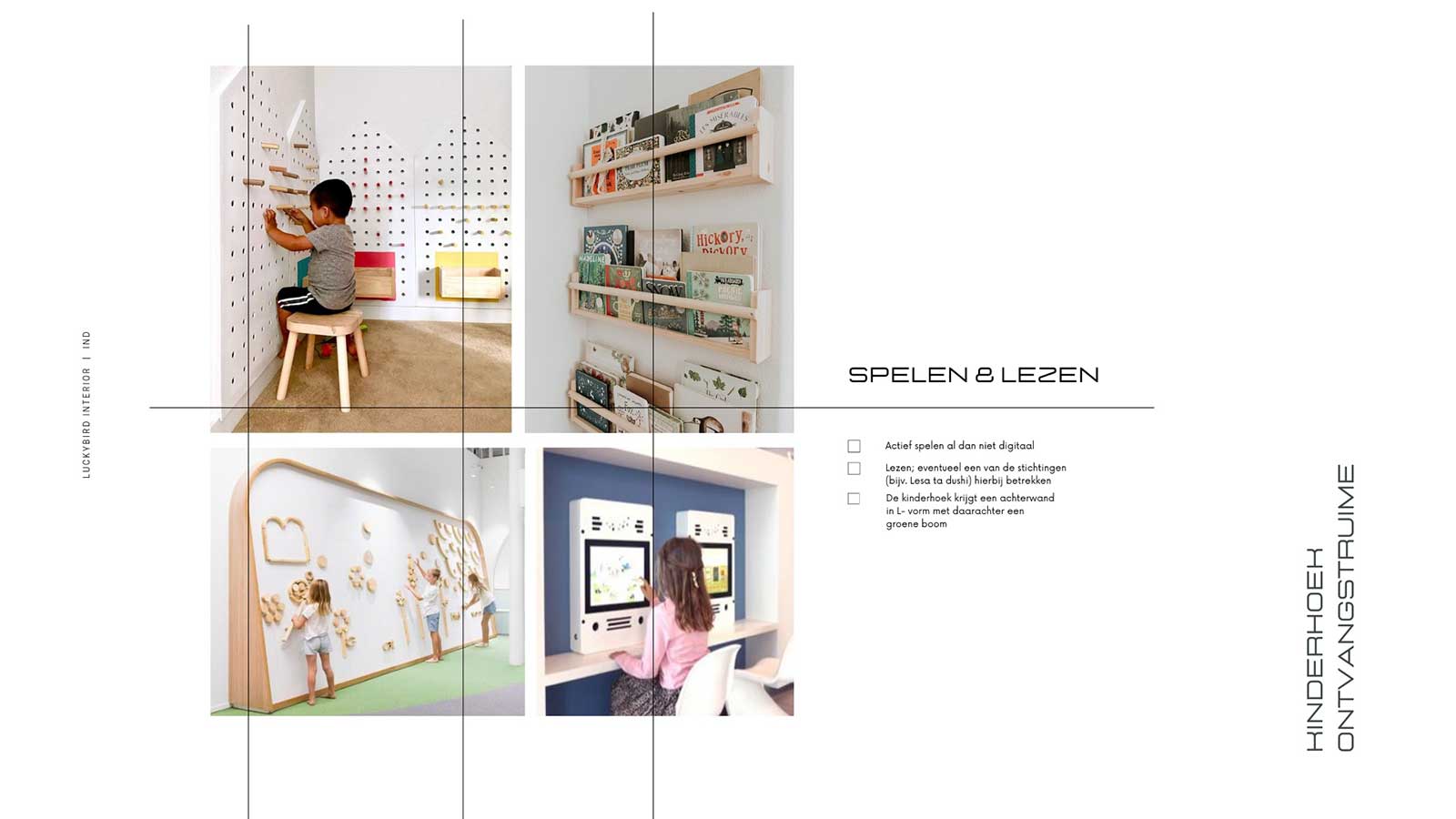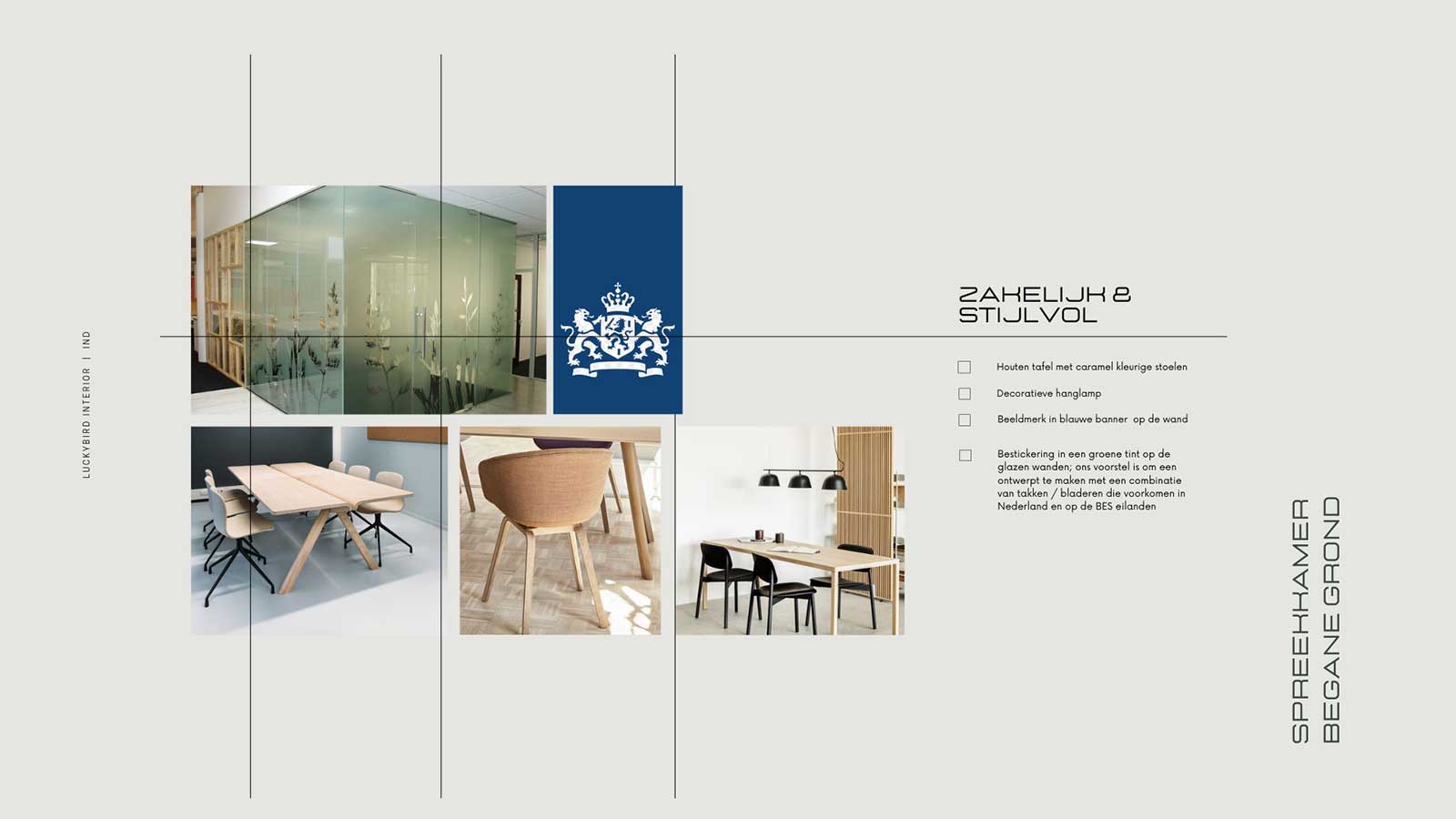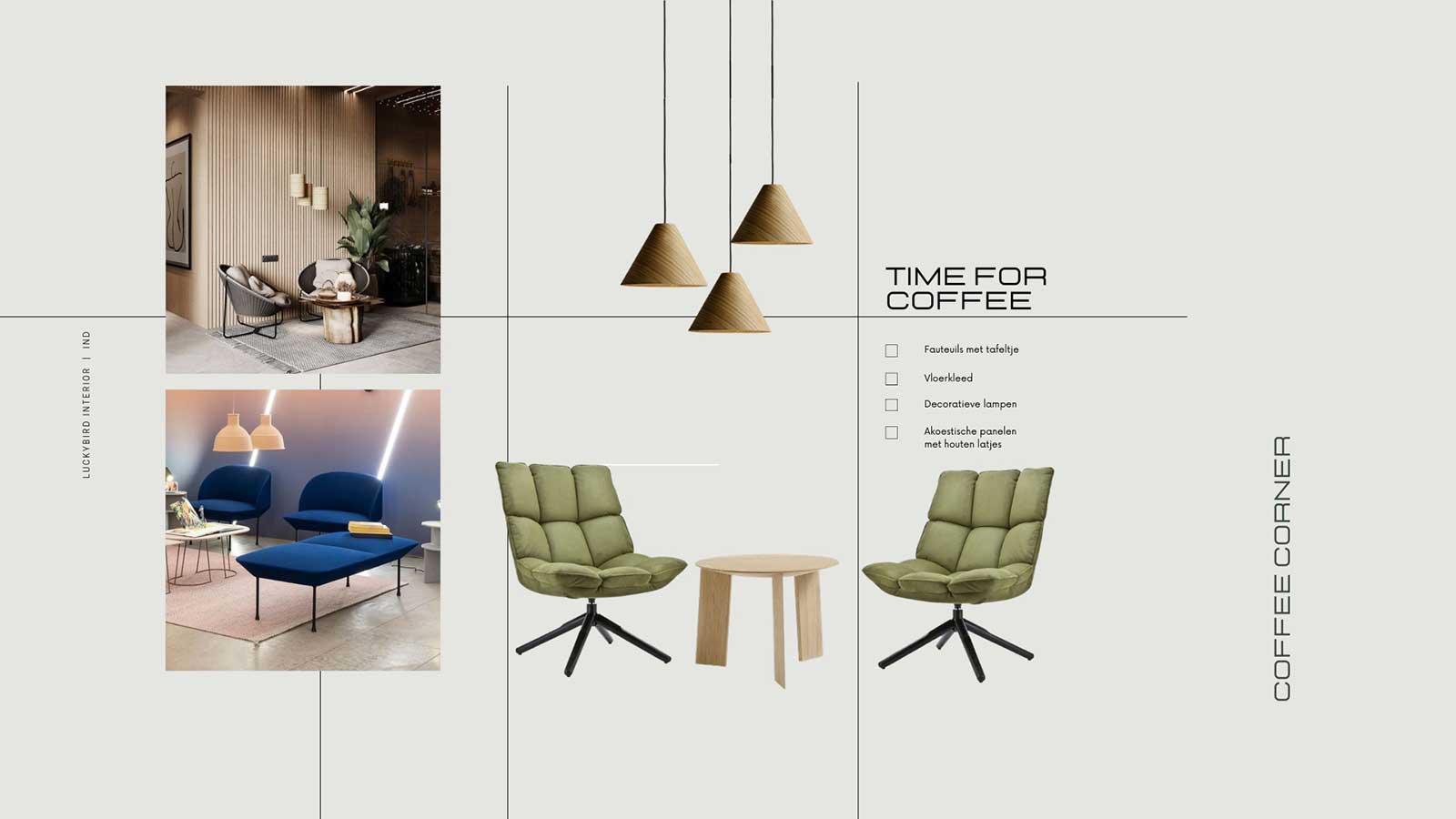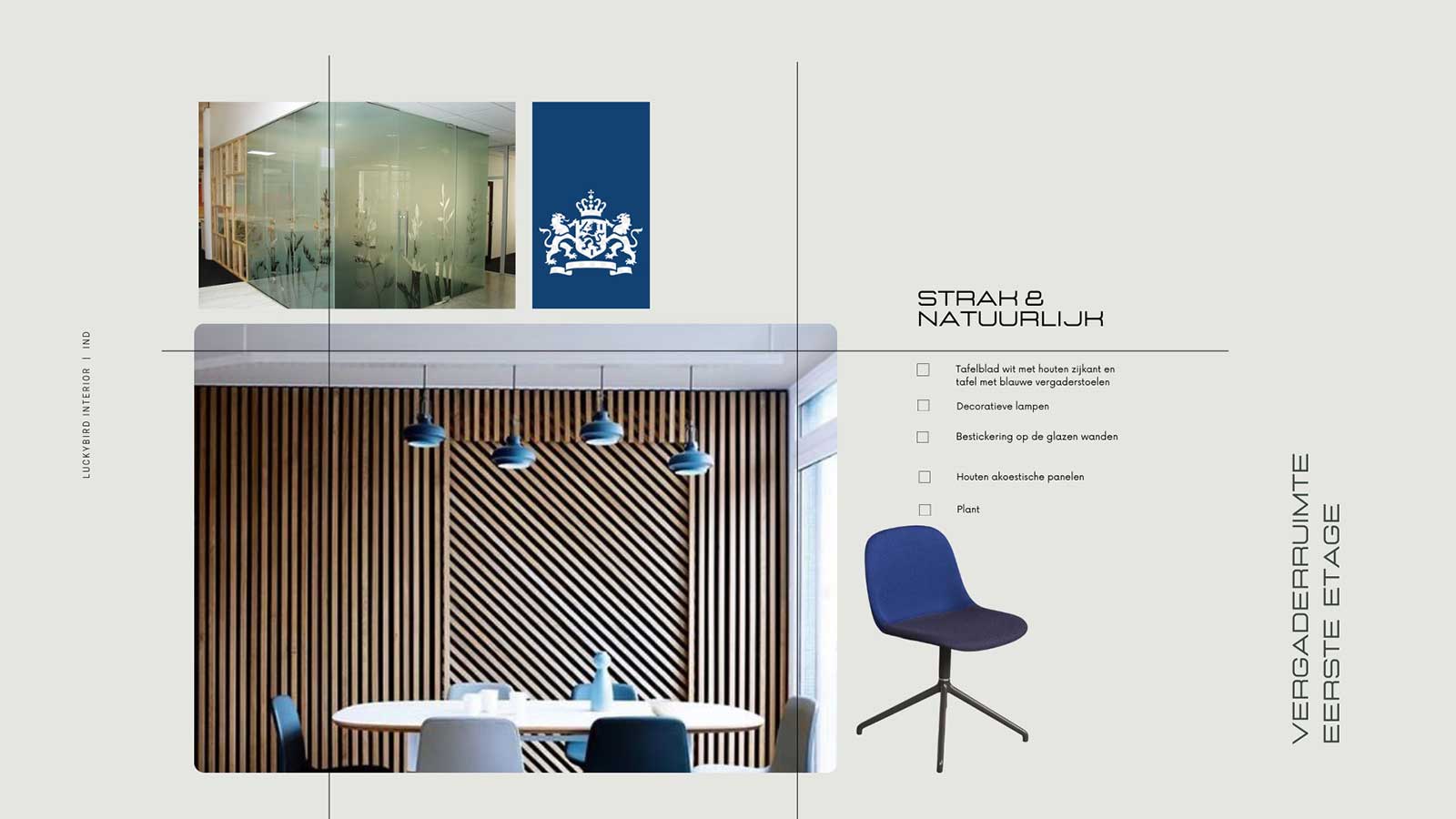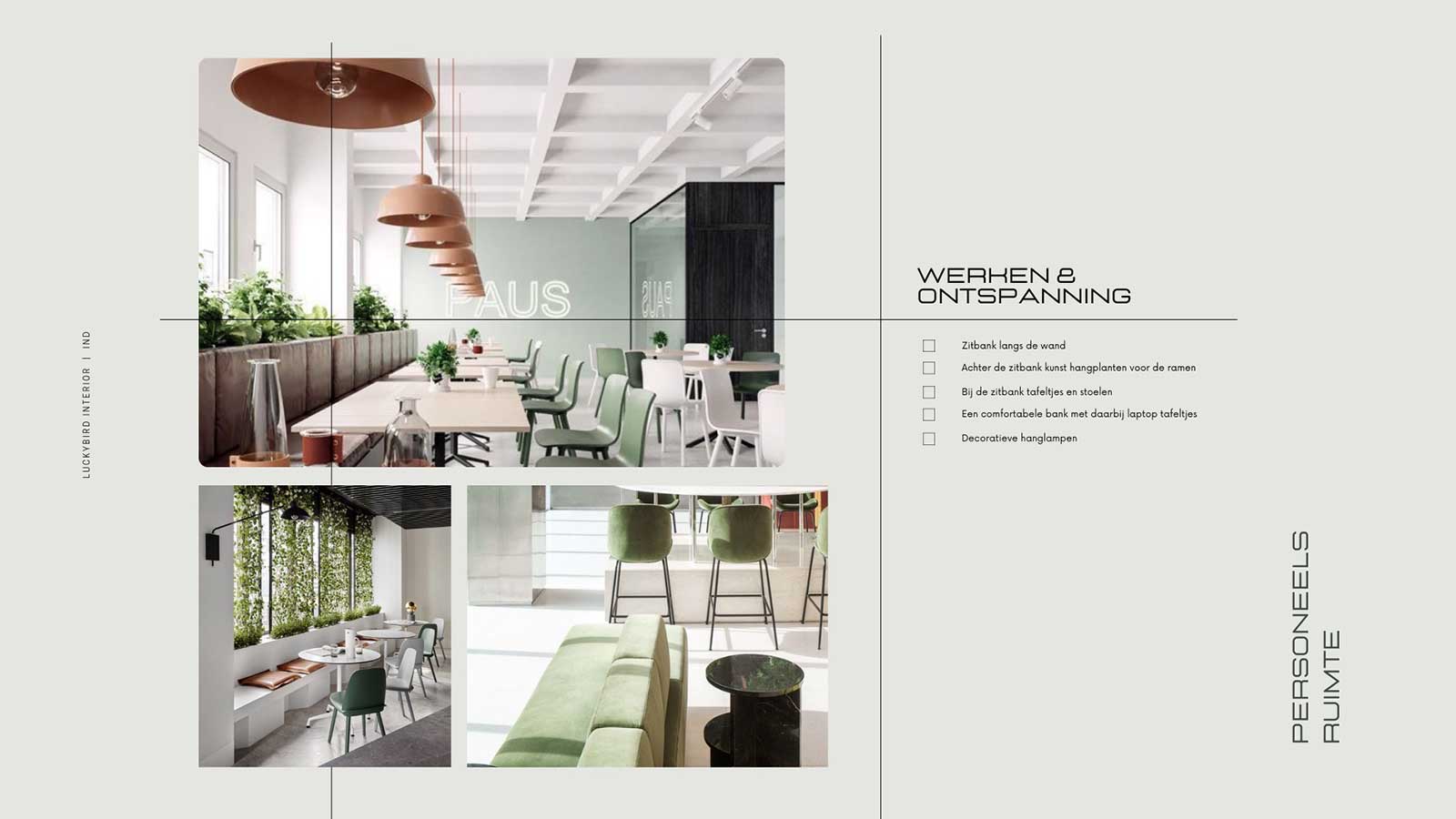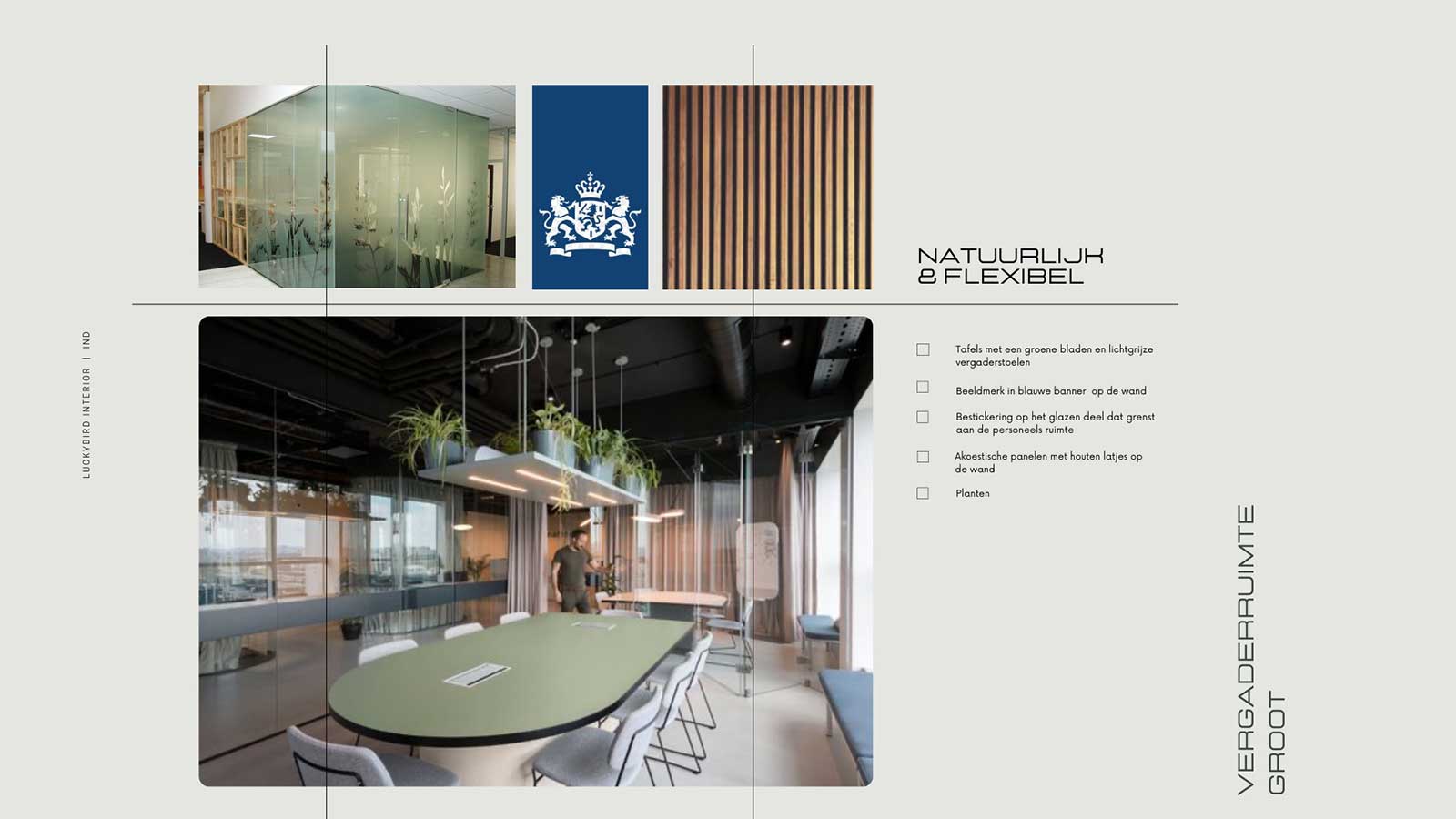 Feel Free To
Contact Us
You can contact us any way that is convenient for you. We are available 24/7 by email with any questions or use our contact data.
We are happy to answer your questions.